At Greenlight, we relentlessly pursue real and measurable results for our clients. Delivering marketing with a Commercial Director's mindset, our commitment is to deliver tangible outcomes without relying on a one-size-fits-all template. Instead, we drive business growth from a fresh perspective, crafting bespoke solutions, tailored to each client's unique needs and requirements.
Success is defined collaboratively with our clients, and we are relentless in delivering on these agreed-upon metrics.
Agility, responsiveness, and unwavering commitment are our driving forces in delivering and implementing strategic marketing solutions that not only drive sales but also generate profits for our clients.
We are more than just a marketing agency; we are partners in realising our client's individual business goals and objectives.
To start your journey to business growth Contact US Now! 
Our Work
Explore how we have helped our clients reach their goals
Bluebird Care
Facing significant business challenges, Bluebird Care turned to Greenlight for a comprehensive solution. Leveraging our expertise, we devised and executed a powerful Multi-Channel Marketing Campaign that not only helped Bluebird Care bridge the gap with their dominant competitor but also propelled them to become the number one brand in the industry. 
To Learn More Click Here:
How We Helped
✓ Website Development
✓ Online Campaigns
✓ Social Media Campaigns
✓ TV  Campaigns
✓ Radio Campaigns
✓ Press & OOH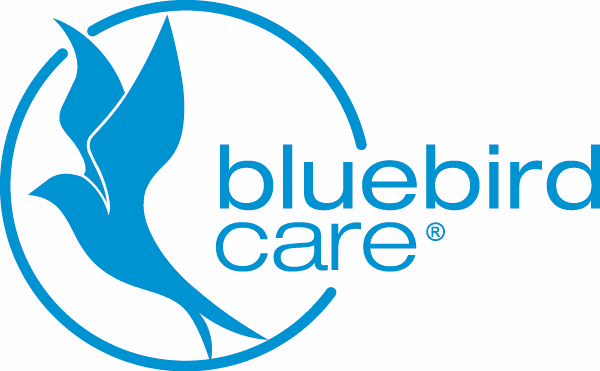 First Home SCheme
Greenlights challenge was to introduce this new Government initiative, in collaboration with leading financial institutions, that's aim is to make home ownership achievable for first home buyers. How did we deliver the required outcome? – We used a strategic combination of Radio, Online and tactical Press, to drive High Response Rates and more importantly generate thousands of New Applications.
To Learn More Click Here:
How We Helped
✓ Radio Campaigns
✓ Online Campaigns
✓ Social Media Campaigns
✓ Press & OOH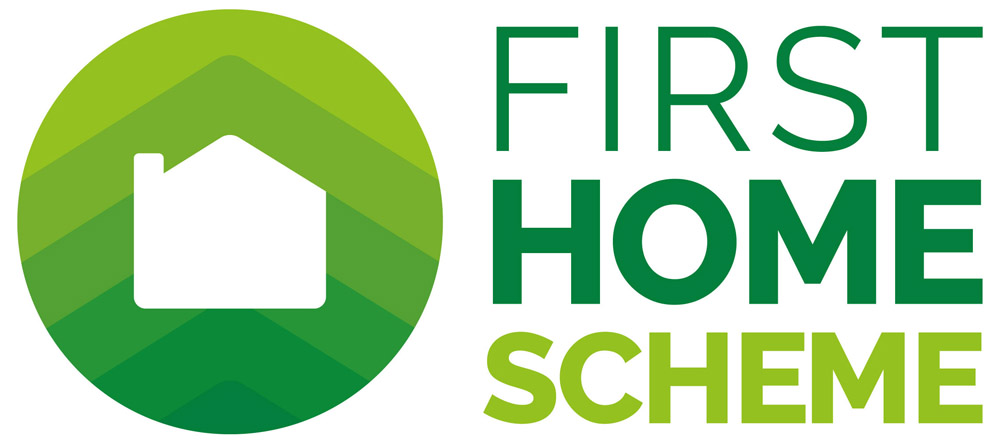 Quote Devil
Greenlight Partnered with Quote Devil and Delivered Significant Increases in Policy Inquiries, Conversions and Ultimately Sales. We accomplished this through strategic use of Direct Response TV, Local Radio and Sponsorship. We achieved outstanding results against all sales metrics. Significantly expanding Quote Devil's share of the insurance market and elevating brand recognition into the top 5 insurance brands.
To Learn More Click Here:
How We Helped
✓ TV Campaigns
✓ Radio Campaigns
✓ TV Sponsorships
✓ Radio Sponsorships

Smiles
Greenlight's comprehensive marketing strategy transformed Smiles Dental from 5 clinics to 22 thriving locations, positioning them as one of Ireland's leading dental practices. Greenlight helped to achieve this success through a series for highly targeted advertising campaigns and strategic partnerships which generated a trusted brand image and significantly increased patient numbers. 
To Learn More Click Here:
How We Helped
✓ TV Campaigns
✓ Radio Campaigns
✓ Radio & TV Sponsorships
✓ Online Campaigns
✓ Press & OOH

Urban Volt
Greenlight partnered with Urban Volt to spread the "Solar Made Easy" message among businesses. Using a tailored B2B approach, Greenlight harnessed national radio, using key creative messaging, to reach main influencers and business owners triggering significant growth. A subsequent TV campaign further elevated Urban Volt's sustainable energy profile, with 77% of senior business figures in Ireland seeing the message multiple times in one month. 
To Learn More Click Here:
How We Helped
✓ TV Campaigns
✓ Radio Campaigns
✓ Online Campaigns

Deluxe Bathrooms
Deluxe Bathrooms, based north of Dublin, sought to expand their reach and drive up online sales. Recognising Greenlight Marketing's expertise in this field, they engaged them to achieve ambitious growth targets. Greenlight leveraged TV with synchronised online initiatives to achieve substantial growth in both in-store sales and online orders, paving the way for future expansion.
To Learn More Click Here:
How We Helped
✓ TV Campaigns
✓ Online Campaigns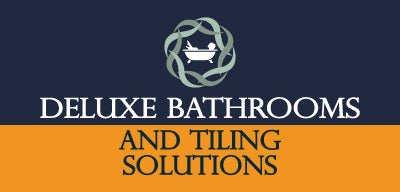 Leading the way on Website & E-commerce Development, Branding, Marketing & Business Development Initiatives. 















Are you ready to grow your business?